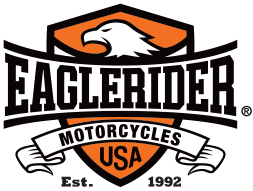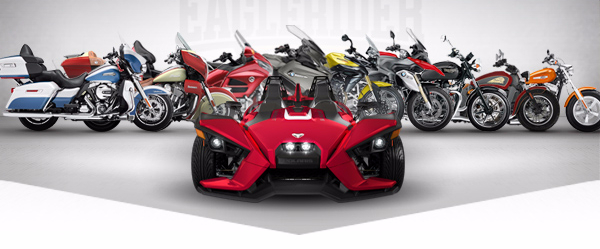 LOS ANGELES (February 7, 2017) – EagleRider Motorcycles, the world leader and innovator of motorcycle travel and tourism, is pleased to welcome Barry Brown and Audree Brown to lead their rapidly growing division for premium Rental and Touring Services for Motorcycle Specialists and Tour Operators. 
"Barry and Audree bring a high level of expertise, professionalism and customer service that will allow us to continue to dominate the motorcycle travel landscape for many years to come," said Tamara Stockstill, EagleRider's VP of Global Sales.
"This is a very proud day for Audree and myself, both personally and professionally," said Barry Brown. "It is a wonderful feeling to have our work recognized and appreciated by a company like EagleRider, the world leader in motorcycle experience. We are very excited about the new opportunities this move brings for our long-time partners around the world," Brown went on to say.